The Polar Express: Your One-Way Trip to Excitement (Day #6)
Title: The Polar Express
Release: 2004
Director: Robert Zemeckis
Writer(s): Chris Van Allsburg (book), Robert Zemeckis, William Broyles Jr. (screenplay)
Starring: Tom Hanks, Tom Hanks, Tom Hanks, Tom Hanks, Peter Scolari, Nona Gaye, Leslie Zemeckis, Eddie Deezen 
*This article may contain spoilers.
If you're dreading another evening of overplayed Christmas classics like Frosty the Snowman, A Christmas Story, or Miracle on 34th Street, then you are not alone. I'm right there with you, and that's why every year I look forward to The Polar Express. It's an odd thing to say, considering the movie was released in 2004 and is aired every year. For me, however, The Polar Express strikes the perfect balance between Christmas movie and adventure movie. Despite its yearly showings, it will always have a different feel than its contemporaries. Hop aboard the Modern-Neon Express as we punch our ticket en route to the Tom Hanks Show.
The Story
Following the story of Billy, we race to the North Pole aboard the Polar Express. Billy is a quiet, timid, and lonely boy who finds himself boarding a magical train running right behind his house! Aboard the train numerous other children sit patiently waiting for whatever comes next. Everyone is in pajamas and is just as confused as Billy, so its clear everyone else got here in the same fashion. As the train roars through an endless blizzard and numerous other perilous passages, Billy discovers more about his co-passengers, the conductor, and himself.
All Abooooard the Adventure
The Polar Express is wildly unique in its overall message and how director Zemeckis gets us there. Equal parts mystery, intrigue, and astonishment culminate to deliver the most exciting Christmas adventure to-date. Despite being 18 years old upon its release, admiration and awe consumed me throughout its 100-minute run time. While definitively aimed at children with its "G" rating and 99% all-child character set, it is not without its scary moments. The Polar Express is the only edge-of-your-seat Christmas movie I have ever experienced, making it a perfect movie for all ages.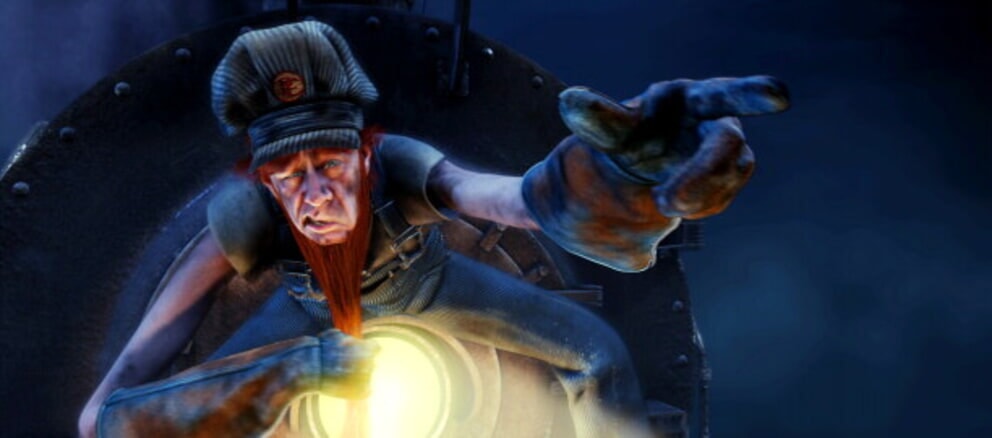 That edge-of-your-seat angst is exhausting as the story and action move at a breakneck pace. Zemeckis keeps the train rolling, literally and figuratively, with precision and purpose. There is little time to breathe as everything unfolds during the course of one night. Although we follow Billy on this adventure, the audience is the true lead character. The cinematography is very up-close and personal lending a first-person awareness, almost as if you are riding the train yourself. Filming in such a small setting can often elicit a sense of claustrophobia, but somehow the film-makers create a sense of space and size throughout the train. Apparently computer-animation has its advantages.
Strength in Character
The gorgeous animation and cinematography can only take us so far until we eventually have to lean on the story. Fortunately, the expedition kicks off only a few short minutes in. The Polar Express may be rife with action, but its characters are strong and important for keeping us rooted to the couch. Our lead character, Billy, is likable, despite his bashfulness. Although somewhat cowardly and apprehensive to make bold moves, his growth and maturity is the driving force of his character. Billy evolves slowly at first before making a few character-defining moves later on, ones of which may have you pacing the room with anxiety.
While Billy may be the protagonist, the conductor (voiced by Tom Hanks) drives the story, not just the train. Conflict is peppered throughout the trip, generally at the hands of the conductor or one of Tom Hanks' many other characters. In my opening paragraph, I called this "The Tom Hanks Show." Why? That's because Tom Hanks IS The Polar Express. He voices at least 6 characters throughout, and his physical likeness is used in almost all of them. Each time we meet another adult, you can physically see that it resembles the conductor (who resembles Tom Hanks in real life). It's all very dreamlike, which is surely what they were going for.
Conclusion
As your experience concludes, your mouth will be agape. You just witnessed a surreal adventure unlike any Christmas movie before it. The Polar Express is a fine accomplishment from renowned director Robert Zemeckis and world-class actor Tom Hanks, but it's more than that. Eschewing your run-of-the-mill cash-grab Christmas movie clone, they dreamt of delivering something unique. Something exciting. Something that feels scary in a dangerous and perilous way, not in a horror and gore way. This is a sterling example of how the Christmas genre is not entirely played out. The Polar Express delivers more than kids: it delivers anxiety, smiles, laughs, and heartfelt warmth. And it delivers it with gusto.
---
IMAGES SOURCED FROM:
Warner Bros
Polarexpress.fandom.com
imdb
Thanks for reaching the end of the article! This piece is apart of our Modern Neon Christmas Bonanza, where we are looking at 25 of our favorite or well-known Christmas movies.  So click through to see the previous and next movie, or go back to the home page to find your favorite movie!
Have a project/music/ movie/anime/series we should check out? Leave us a comment and let us know!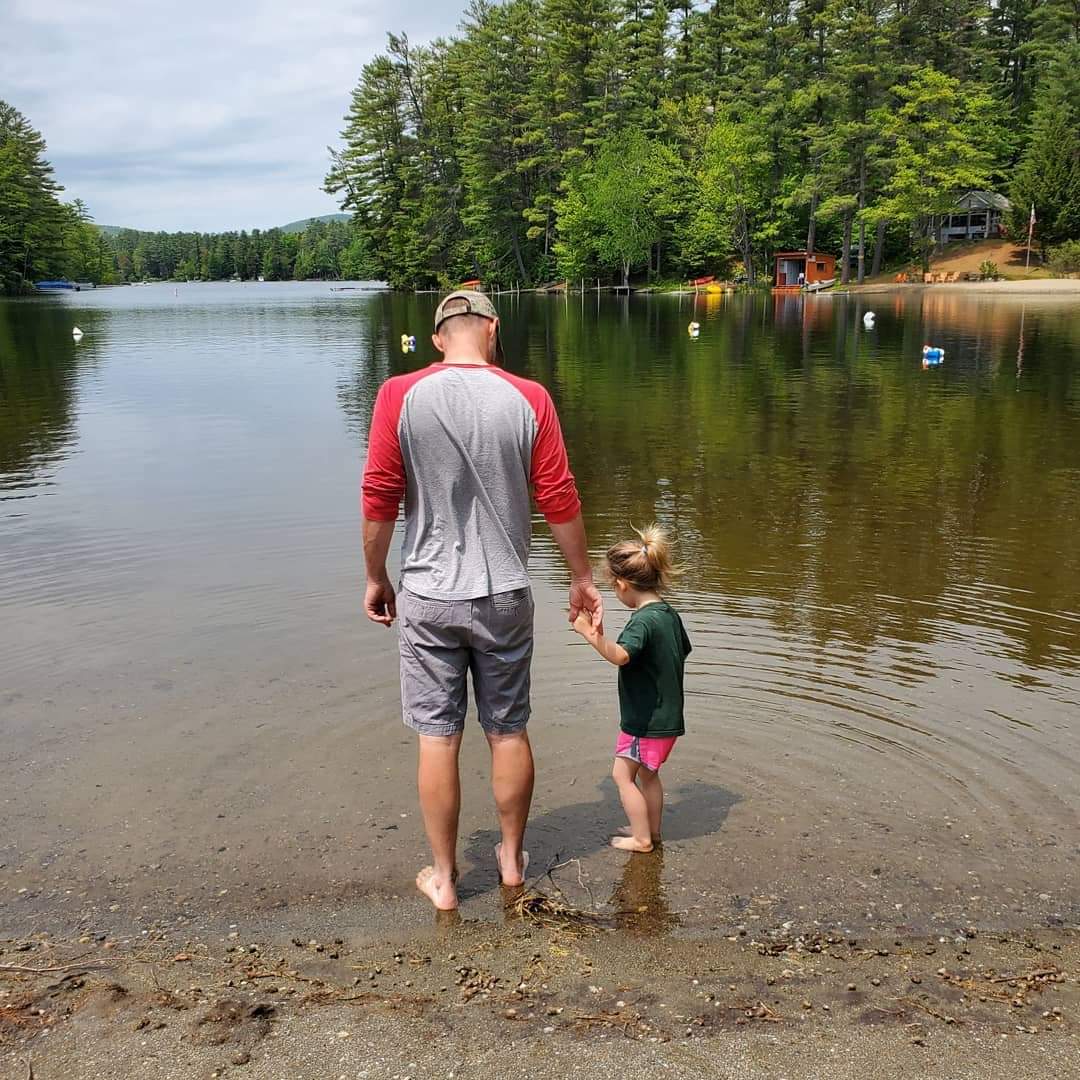 David "Nerdberry" is the proud founder and owner of Nerdbacon.com, a video game reviews and news website. Nerdberry owns a local pressure washing business in North Carolina, has a family, and a little house. With a college background in film and a personal love for dissecting movies, he feels aptly suited for Modern-Neon. The jury is still out on whether or not Modern-Neon wants him. We'll see. But he is excited to be part of the team here in an effort to help it grow!