The Original Grinch Still Steals My Heart (Day #21)
Title: How the Grinch Stole Christmas!
Release: 1966
Director: Chuck Jones
Writer(s): Dr. Seuss (story)
Starring: Boris Karloff, June Foray, Dal McKennon, Thurl Ravenscroft
*Warning, this review may contain spoilers.
Having had the pleasure of growing up in a strong Christmasy home (lots of decorations and traditions), How the Grinch Stole Christmas! was a shoo-in for top 5 favorite Christmas movies in my family. How the Grinch Stole Christmas! was released in 1966 as a Christmas TV-special, and it clearly had quite the impact. The result of its success are one live-action remake (2000) and a computer animated remake (2018). Having seen all three, I can tell you they are all excellent, but besting a classic is never easy. From its vibrant colors, quirky characters, lovable Cindy-lou, and catchy score, How the Grinch Stole Christmas! is timeless.
The Story
The story of the Grinch and how he stole Christmas is one that resonates year-round, despite its Christmastime setting. The Grinch is a grumpy, um, thing, who hates the joy of Christmas. He flat out despises it. Rumor has it that his heart is two-times too small. He and his little doggy set out to steal anything and everything Christmas related from Whoville, a small town below the mountain of which he resides. During his raid, he encounters little Cindy-lou, the big dough-eyed little girl who loves the Grinch despite his flaws. He flips a switch and now his heart beats to the rhythms of Christmas.
How the Grinch Stole Christmas! is a fun and enjoyable way of reminding ourselves to not be a Grinch around the holidays. It's a reminder to spread the joy of Christmas, if you will. For a child, its message is unknown as it's just a fun movie, but for adults, it reminds us to not let the daily grind get to you.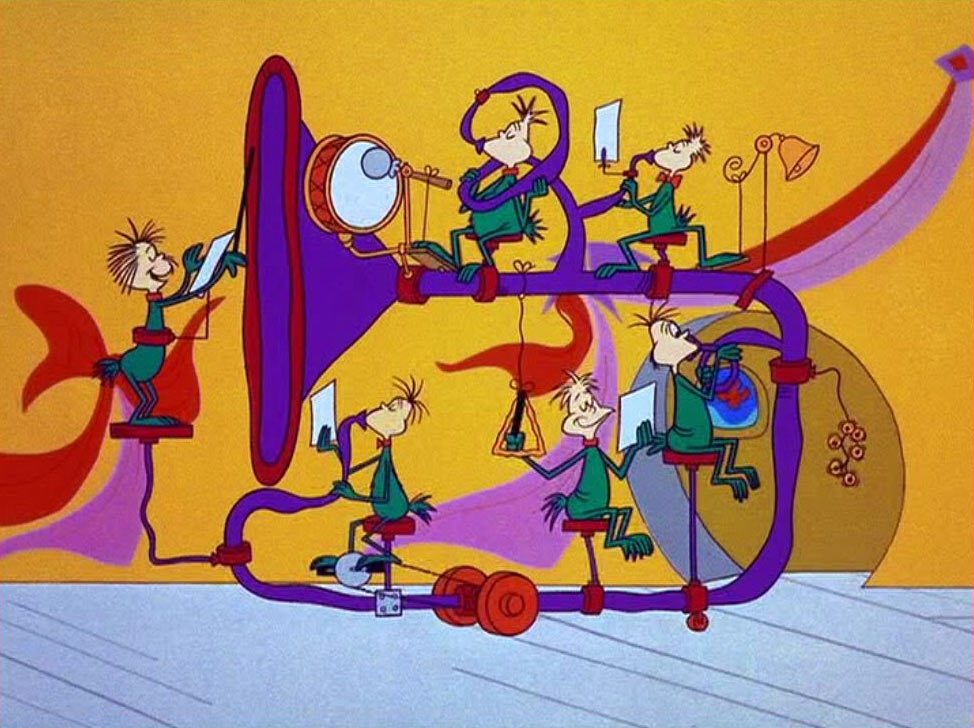 Origins and Pop Culture
In 1957, Dr. Seuss introduced the world to the titular Grinch. Little did everyone know, the impact of Seuss' children's book would live beyond the paper pages and the cabinet-cased floor-sitting TVs of old. The word "Grinch" has trickled into our everyday lives and is now defined as, "A grumpy person who spoils the pleasures of others." – Merriam-Webster Dictionary. Now THAT is the definition of "having an impact." Despite the well-known origin of the word, its use is widely accepted in any circle.
The word "Grinch" isn't the only expansion beyond the book and TV special. "You're a Mean One, Mr. Grinch" is a popular song from the TV special, and one you are likely to hear on the radio at some point this season… And next year… And for forever! Featuring the deep soulful voice of Thurl Ravenscroft, the song is just as quirky as the animation. With an orchestral score reminiscent of a classic James Bond intro, you'll find yourself humming along and throughout the next day.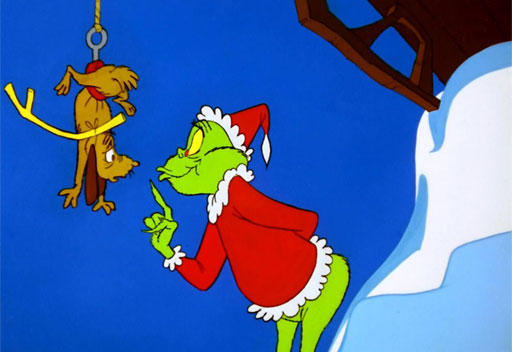 Legacy
How the Grinch Stole Christmas! is an exhibition of Dr. Seuss' wacky world in the rare opportunity as an animated TV show. I cannot confirm it, but I believe this may be the first TV adaptation of one of his books. Renowned for his ability at creating new worlds with fun rhymes, Dr. Seuss is a man whose legacy is as enduring as this Christmas movie. How the Grinch Stole Christmas! is an outlier in relation to his many other books, being the only one to truly succeed on the big screen (all Grinch iterations are considered a financial success).
The book was successful enough to warrant a TV-adaptation, a live-action movie, and a big budget computer-animated movie. Each version is strong in its own special way, perhaps a testament to the quality of the film-makers themselves, but possibly confirmation of the book's genius. Despite The Grinch (2018 version) being the newest success, it in no-way usurps the original's legacy.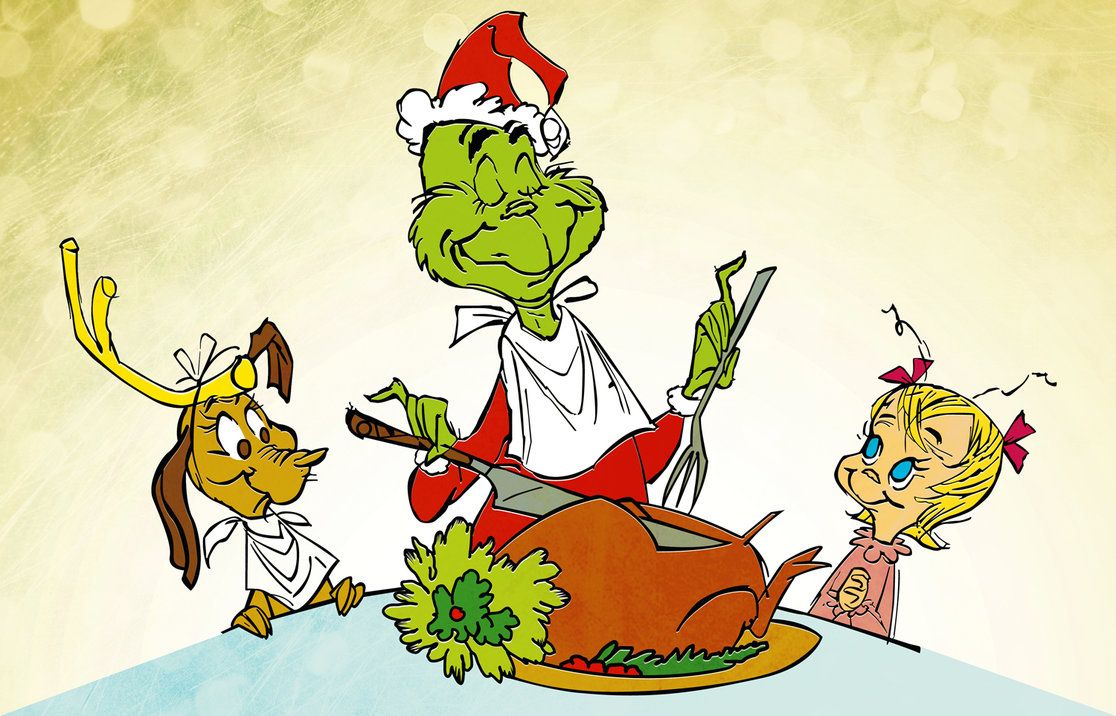 Conclusion
If ever there were a faithful adaptation from a book, this is it. Perfectly capturing Dr. Seuss' artistic style and fun-loving rhymes, How the Grinch Stole Christmas! is the definition of "faithful adaptation." With plenty of narration throughout, it is reminiscent of laying in bed and having your parents read the book to you as you doze off. You will hum the tunes, you will smile, you might even cry. If your heart is two-times too small, you will only need 23 minutes to turn that around as How the Grinch Stole Christmas! delivers plenty of smiles.
Thanks for reaching the end of the article! This piece is apart of our Modern Neon Christmas Bonanza, where we are looking at 25 of our favorite or well-known Christmas movies.  So click through to see the previous and next movie, or go back to the home page to find your favorite movie!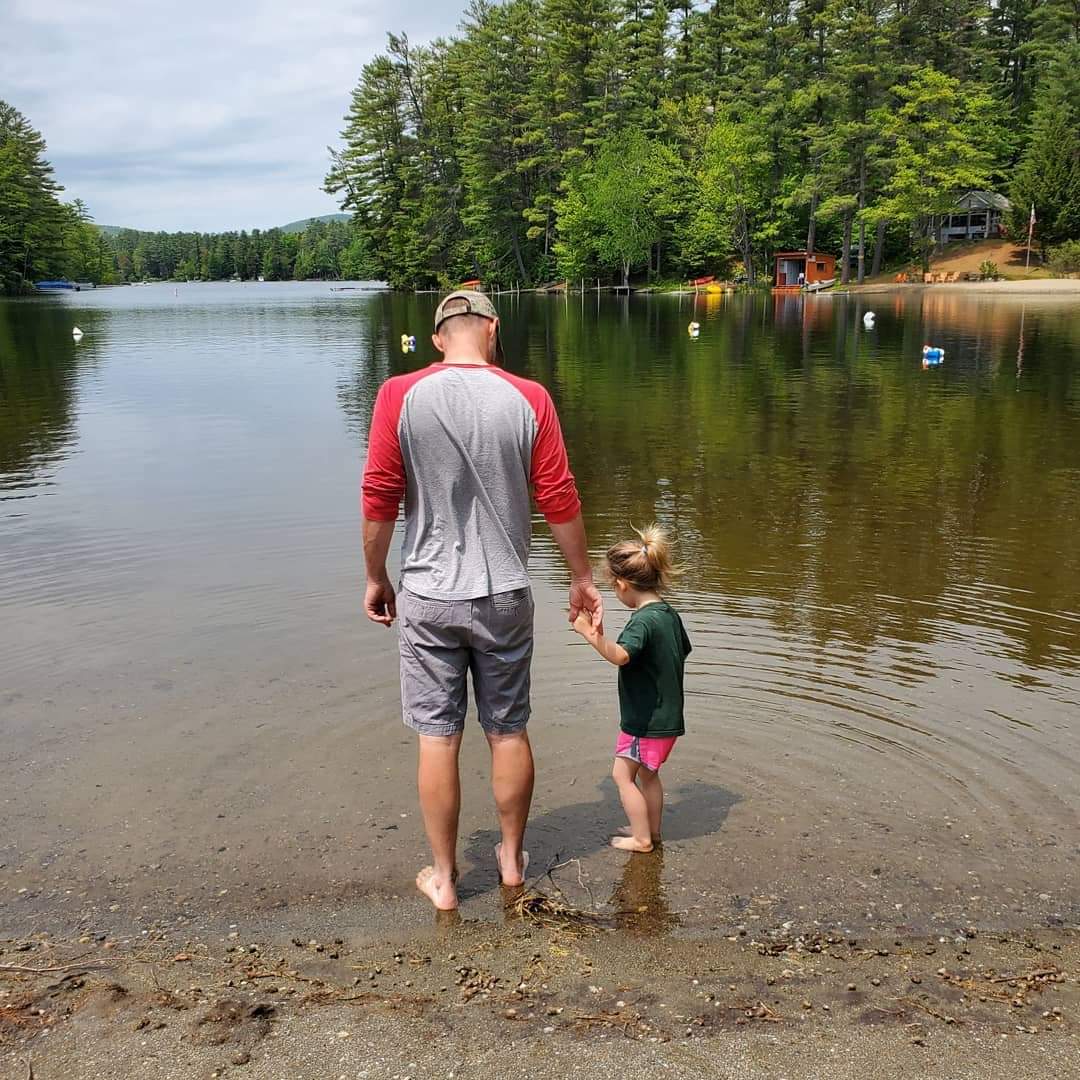 David "Nerdberry" is the proud founder and owner of Nerdbacon.com, a video game reviews and news website. Nerdberry owns a local pressure washing business in North Carolina, has a family, and a little house. With a college background in film and a personal love for dissecting movies, he feels aptly suited for Modern-Neon. The jury is still out on whether or not Modern-Neon wants him. We'll see. But he is excited to be part of the team here in an effort to help it grow!